Warm Impressions
We do more than take pictures. We provide a professional full-range real estate media service designed to showcase a piece of real estate's unique character and fast-track its visual appeal. From residential or commercial photos and videos of buildings, to drone flyovers, 3D tours, or narrated walk-throughs— we work to highlight a property at its best.
Effective visual presentation of various types of real estate is our focus. We also provide an array of specialized real estate related media services with a focus on quality, visual character, and quick turn-around. We're committed to exceeding your expectations and enhancing your listings or business presence with exceptional hassle-free visual media captures and styling.
Residential
Photo / Video
Capturing the unique charm and details of each residential property, we make homes appealing to a broad spectrum of buyers.
We excel in showcasing commercial spaces in their best light, while highlighting features that attract and retain tenants.
Our advanced drone technology captures stunning aerial perspectives in astonishing detail, adding a whole new dimension to your property.
Enhance the online viewing experience with Matterport 3D tours, letting potential buyers explore the property virtually.
Time is of the essence in real estate. Count on us for a quick turn-around without compromising on quality. Ask about our rush service.
We treat your clients as our own. Our responsive commitment to you ensures seamless and pleasant communication throughout the process
Begin with our standard package, then tailor it with add-ons or request a custom quote for you.
$189
Starting at
Residential or Commercial Photos
Images delivered in 24 hrs or less
Shoot arrangement conducted by us
Online delivery of images
No Hassle Service
Schedule a Shoot
$250
Starting at
Residential or Commercial
Walk-through Video
Shoot arrangement conducted by us
Online Media Delivery
No Hassle Service
Schedule a Shoot
$125
Starting at
Residential or Commercial
FAA Licensed Drone Pilot
Shoot arrangement conducted by us
Online Media Delivery
No Hassle Service
Schedule a Shoot
"Barry is wonderful to work with always making my listings look like a million dollars whether they are or not! He is thoughtful and artistic in his approach and is always mindful of the end goal which is to obtain top dollar for my sellers! You will NOT be disappointed!"

Martha Hemminger

Realtor, RE/MAX Properties East
"Barry has done some family shots and drone footage for HKC's website and advertising. Highly recommend him for any commercial job you need high quality pictures for."

Jeff Kennedy

Owner, HKC Roofing
"I've used Louisville Real Estate Photography for all my listings in real estate the last two years and I'm never disappointed. The pictures are always high quality and Barry is easy to work with. Would absolutely recommend their services to anyone."

Jordan Pearl

Realtor, Keller Williams Louisville East
"I love Barry's prompt communication and easy-to-work-with manner. And when he gets to the job site he is professional and you can tell by his finished photos that he has literally decades of experience.

I would recommend Barry to anyone."

Howie Lindsey

Realtor, Keller Williams Realty Louisville East.
"For as far back as I can remember (I've been a realtor 20 years) I have hired Barry and Louisville Real Estate Photography to photograph my listings. The quality of his work is so much better than other photographers. It makes a difference who you hire when selling houses."

Heidi Fore

Owner, River Valley Realty Group
"He is always prompt, thorough, friendly, and accommodating! Takes amazing pictures! My go to every time. I'm a realtor, use him for all my shoots and my own personal home."

Wendy Hayden

Realtor, Persimmon Tree Realty
"Barry is a true artist and appreciates the small details, which is hard to find in this industry these days. Not only is he extremely talented, he is also a truly wonderful person who is a true pleasure to work with! As the kids say these days: "10 out of 10 recommend""

Whitney Mitchell

Natalie In Your Neighborhood Real Estate Team, Keller Williams Realty Louisville
"Timely. Great Photos. Understood what I wanted and executed."

Mitchell Thomas

Broker, Housing Associates
"Barry did a great job for my recent listing! He was responsive and worked me in at the last minute so I could get it listed in time, and got the photos to me right away so I could virtually stage them. My clients were very happy!"

Rhonda Holland

Semonin Realtors
"Barry is tremendous to work with. Scheduling your pictures to be taken is easy and efficient online through his site, the response is quick and the scheduling is within your needed timeframe! Pictures are excellent and does justice to the house being photographed. Thanks Barry and Louisville Real Estate Photography!"

Lawren Just

Owner, Persimmon Tree Realty
"Barry's photos are amazing!!! Every time we use him our clients love the outcome and we get SO much more interest in the house!! Thanks again!! Money well spent every time!!!"

Beth Butler

Business Management, Vista Properties
"Barry does an excellent job on all my listings and I wouldn't go anywhere else for listing photography. He is on time and the product he delivers is exceptional."

Mark Naber

Realtor, Redfin
"Our team has worked with Barry for years and we absolutely love his professionalism and dependability! Barry is our go-to photographer!"

Kristin Brockett

Realtor, River Valley Realty Group
"I've used them exclusively for my real estate photos for 5+ years. It helps my marketing of properties and gets me higher price in less time!"

Drew Perkins

Owner, Perkins Realty Group
"Barry is extremely professional and excellent photographer!"

Anna Bunting

Owner, Anna's Additions - Holiday Decor
"One of the best around. Quick turn around and quality photos. Someone we trust with our listings!"

Chase Thieneman Realtors

Owner, C. Thieneman Realtors, LLC
"Great service!"

Jake Wiseman

Realtor, Bluegrass Sotheby's International Realty
"Barry is the best real estate photographer in Louisville, hands down! His pictures are truthful (not deceiving), b e a utiful, and he is extremely professional from beginning through end of the process. You can schedule with ease and receive high quality pictures with a quick turn around."

Lucy De La Vega

Realtor, Greater Louisville Homes
"Barry is the best in Louisville. He always takes amazing pictures of my client's homes. Professional and top notch!"

Larry Gatti

Realtor, Keller Williams Realty Louisville East
"Barry does a fantastic job!"

Ryan McConnaughy
"Barry is the best in the business! Friendly, Professional, and Capable."

Paul Hughes

Thinksign.com
"Barry is very professional. He was able to capture and show how beautiful our home inside and outside. We're blown away. Wonderful experience and we highly recommend his business to others."

Susan Burns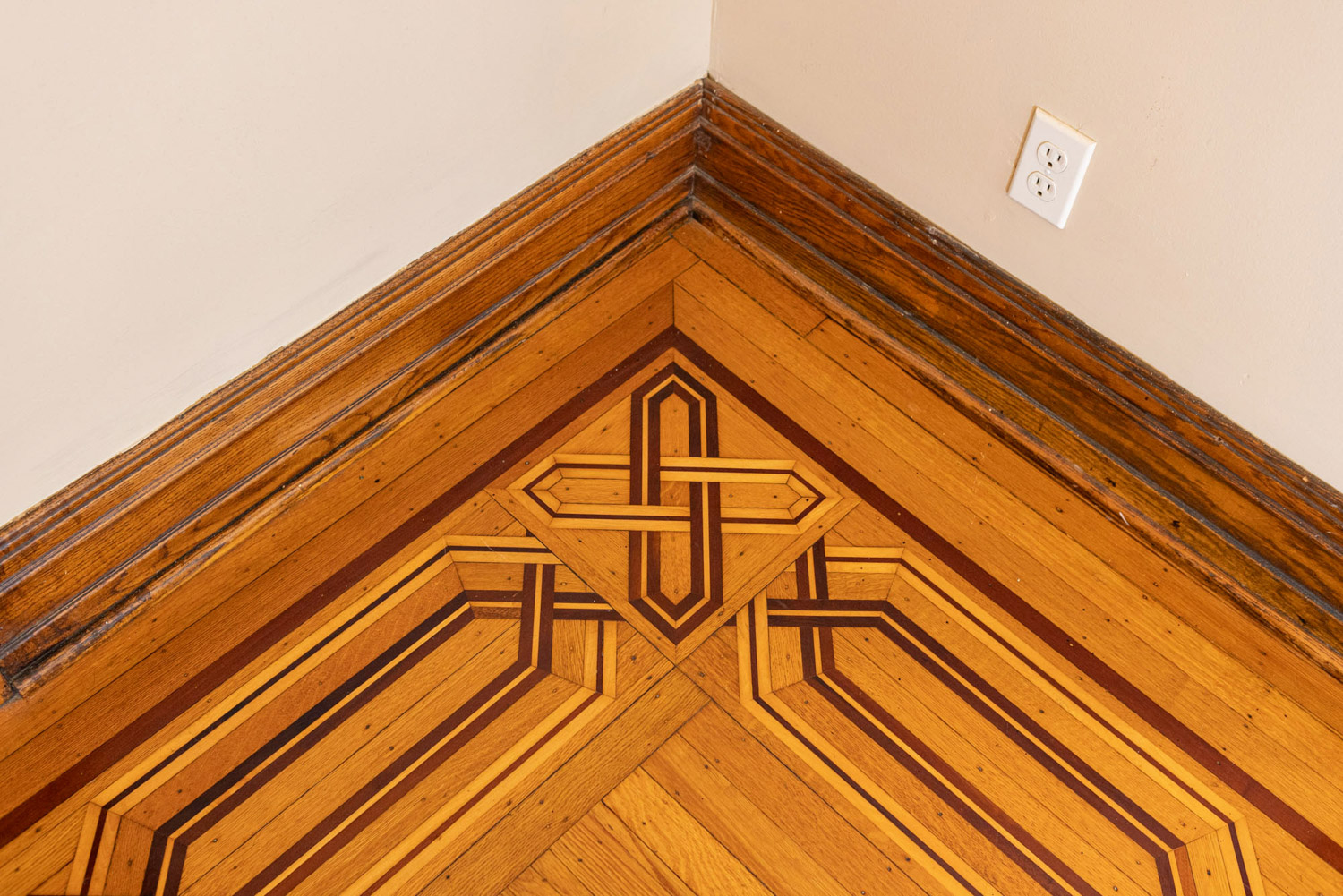 Your Story,
Our Vision
In real estate, it's not just about size or features—it's about showing a property at its best. We work to capture what makes each space special, turning it into more than just a listing. Our photos and walk-through videos don't just show a property; they help tell its story and highlight its character. From the natural light to unique architectural details, we focus on elements that showcase its character and visual appeal. Our services make your property stand out and increase impression sentiment.
Show Me How
Capturing the spirit and essence of a property yourself can be a challenge; or it could just need that extra shine. That's where we come in. Our specialized services aim to reflect the character of each space, weaving a compelling narrative through photography, video, and technology. Let's discuss your needs and vision, then how we can turn your property into that proudly shared story. Get in touch today, and we'll shine the spotlight on the unique qualities that make your property one of a kind and show at its best.